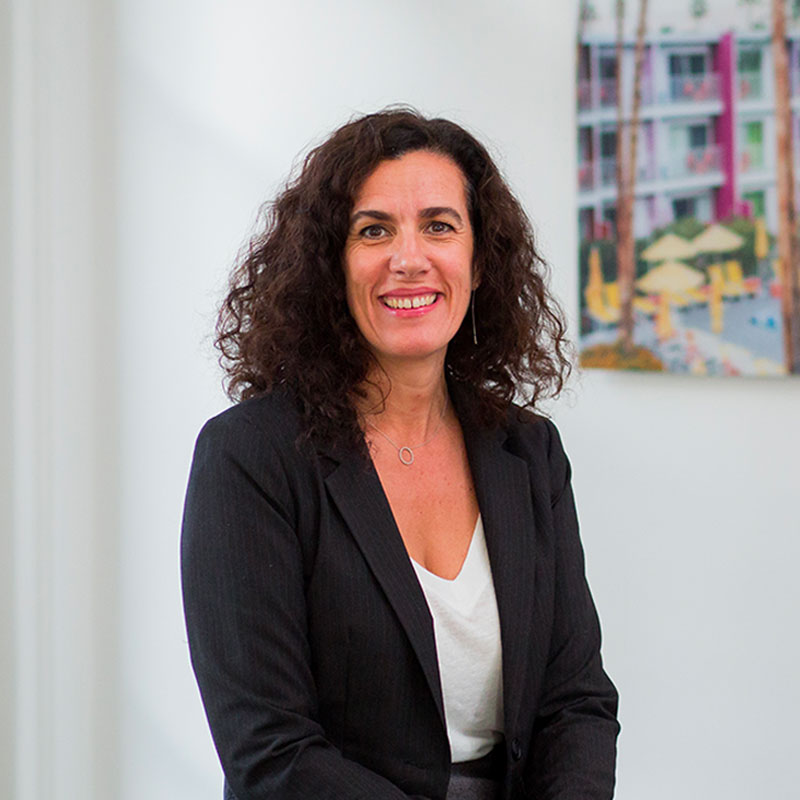 P : +33 (0)1 47 04 14 23
M : +33 (0)6 12 38 43 54
sophie.mouthon@cfmavocats.com
After more than 20 years of challenging professional activity within the prestigious American law firm Latham & Watkins, Sophie Mouthon joined CFM Avocats, on January 1st, 2020, in order to develop the tax practice. Sophie works with corporate and high-net-worth individual, advising them on both private and professional issues in a domestic and international context. She has developed particular expertise in the areas of high level executive and high level professional compensation, the structuring of global shareholding plans and management packages in the context of private equity transactions, impatriation and expatriation schemes linked to the mobility of company employees and top managers, partnerships, trusts and estate planning issues.
She also advises and assists clients on pre-litigation and litigation in tax and social security matters. Sophie has developed a very close working relationship with her clients.
ESTATE PLANNING
Estate and Income tax planning / Assistance with non-profit projects (foundations / endowment funds) / Assistance with projects of mobility issues – transfer of residence abroad / return to France.
TAX AND SOCIAL SECURITY LITIGATION
Personal taxation (income tax, wealth tax, estate tax) / Business taxation (VAT, corporate tax) / Social security contribution litigation.
COMPENSATION – EMPLOYEE SHAREHOLDING
Advice and monitoring of compensation policies with companies / Implementation of employees shareholding plans under French or foreign law (free shares, stock options, reserved capital increase, etc.) / Management package in private equity transactions / Impatriation and expatriation / Dismissal and transactional indemnities.
PARTNERSHIP AND SELF-EMPLOYED PROFESSIONAL
Advice and assistance to self-employees (in particular lawyers) in the management of their status, tax and social security obligations.
CFM AVOCATS

– Since 2020
LATHAM & WATKINS

– LAWYER – 2001 / 2020
Tax department
STIBBE SIMON MONAHAN DUHOT & GIROUX

– LAWYER – 1995 / 2001
CAPA (1999) / DESS International Taxation Paris XI – HEC (1994) / Master's degree in Private Law (1993)